Walnut in Wareham
The Homeowners
Middle aged couple on the verge of becoming empty nesters, decided to downsize and purchase their final home. They were looking for something that they could make their own. This particular home was very dated and therefore was a perfect choice to remodel.
The Remodel
After analyzing the condition of the home, it was discovered that it was a bit more than anticipated. Upon tearing out many walls in the very large kitchen, it was discovered that the electrical and plumbing needed to be replaced. After the shock of all of this, it was time to pick out the color scheme and appliances that would be best for the chef in the home.
Realizing The Dream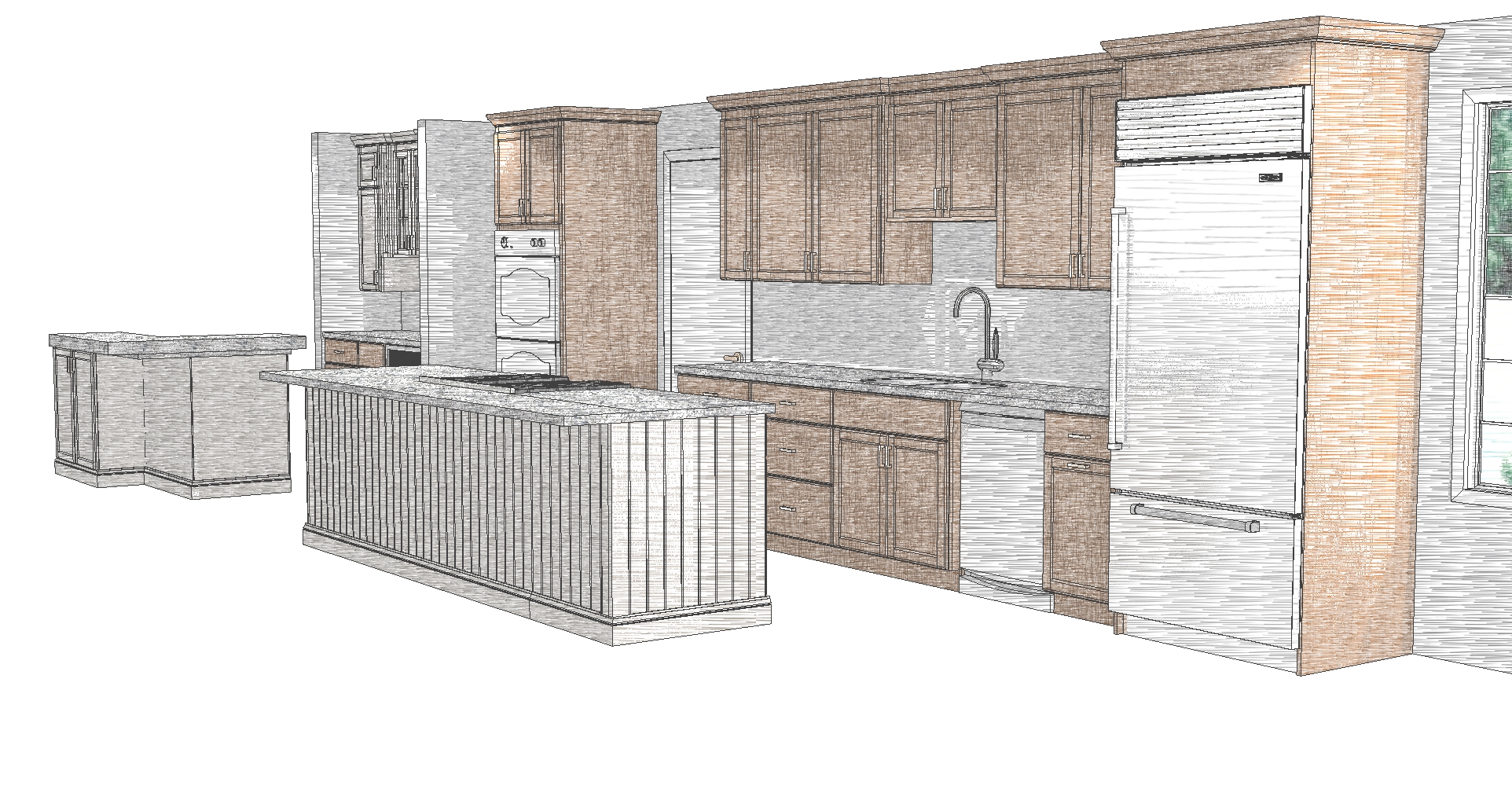 Starting out with a desire for a modern, contemporary look and viewing many different stained cabinet finishes, the Mrs. fell in love with the Natural Walnut door I had included in their selection ideas.
From there it was decided to have the 2 islands a different finish. An off white, with a brown glaze that highlighted the natural walnut perimeter. From there, they went to the stone fabricator to pick out their countertop. It was decided to wait until they select their flooring to pick out the top. Once the floor was selected they decided on a Blue Flower Granite, which highlights the cabinets and flooring.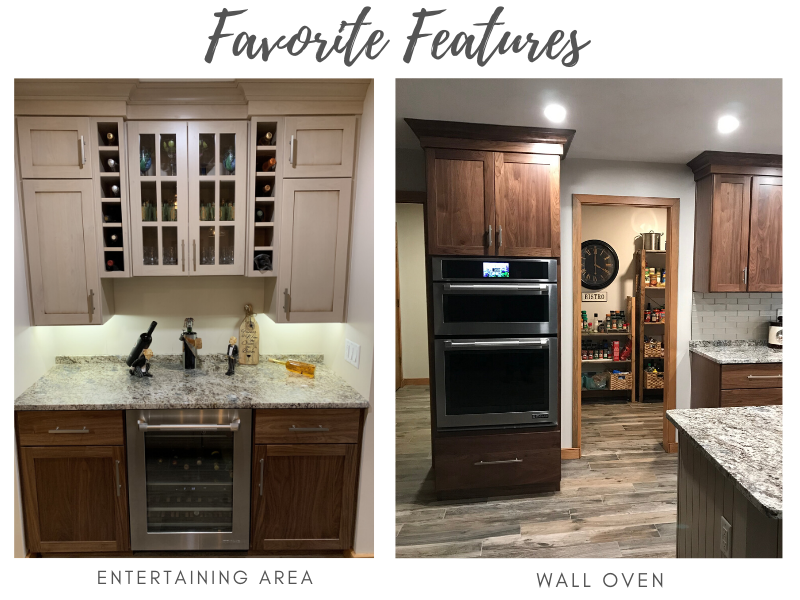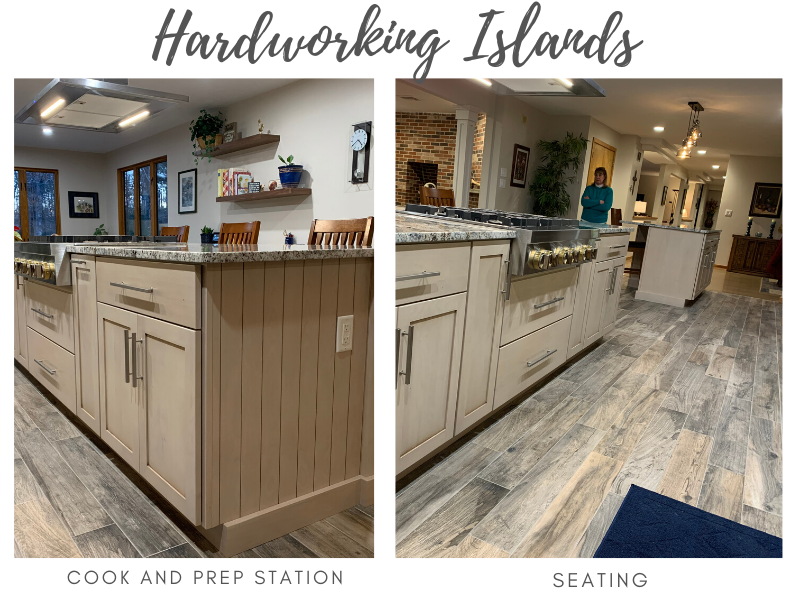 Designer Pam Adams says "The best part about this project was watching the huge transformation from old to new. The excitement shown from my clients was very satisfying that I was able to help them make this Dream come to reality"
This entry was posted in
Cabinetry
,
Kitchen Design
,
Kitchen Remodeling
and tagged
cabinets
,
design
,
kitchen design
,
kitchen designer
,
Pam Adams
on
.