Aimee Logan
Aimee Logan is often the first person you will meet when visiting our showroom. Aimee's career in design spans the fashion, photography and stationery industries. She was very happy to join the team in 2017 as showroom stylist and design apprentice. As the mom of two small children, Aimee knows the importance of organization in a kitchen, and loves working with clients to efficiently accessorize their cabinets to make life run smoothly. "Sometimes it's not about having MORE space, it's about optimizing the space that you already have"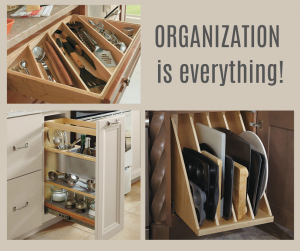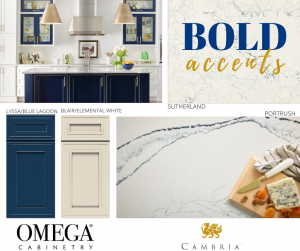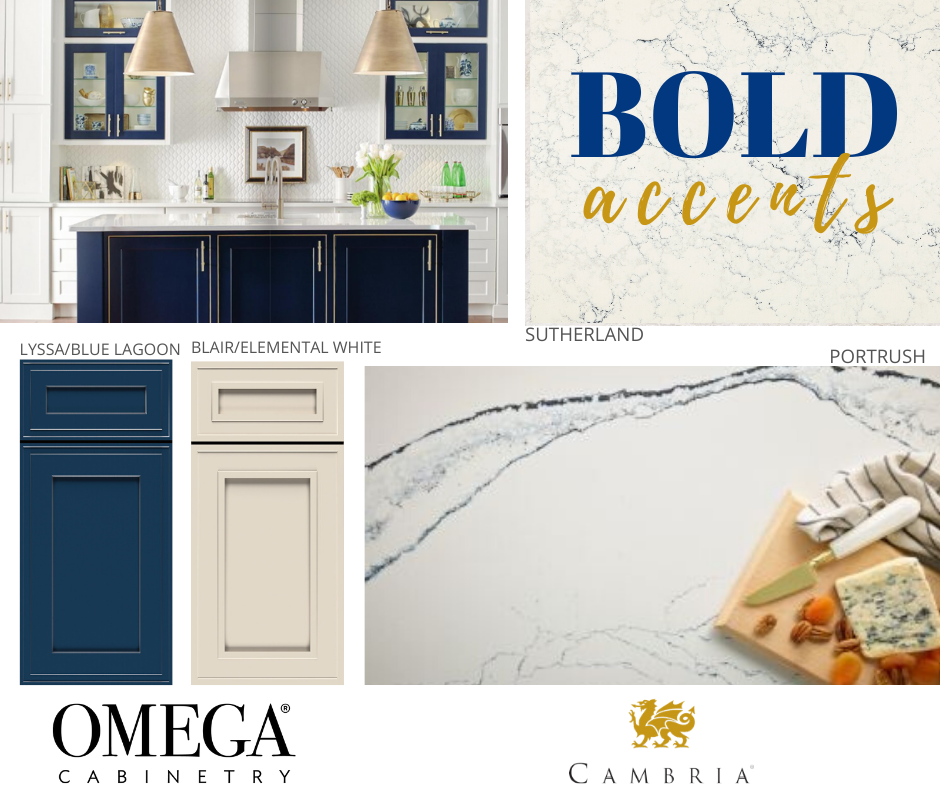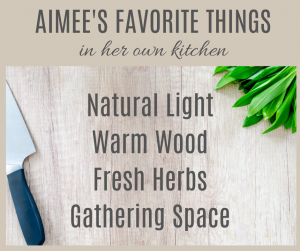 Aimee Logan is passionate about upcoming interior design trends, and loves working with clients to compose compelling color combinations. She says "I love to see a kitchen that really expresses the personality of the homeowner. I am really loving the bold new colors emerging in the mainstream- blues and greens give so much life and vibrancy to a space." See some of Aimee's work.
If you love to brainstorm about possibilities for your own home and thinking outside the box, set up a meeting with Aimee to explore all the fresh new ideas in the kitchen world. Make an appointment with Aimee today to start planning your kitchen design!
As a gardener who loves to use fresh herbs in cooking, Aimee loves to incorporate the possibility of indoor growing spaces into the home. When she's not experimenting with a new recipe in our showroom kitchen, she's sharing her cooking adventures (and misadventures) with Tim on the Food-A-Holick Radio Show.
In her free time, this mother of two small children enjoys doing laundry, stepping on Legos in the dark and rare moments alone with her husband.