Americana Collection
When we sat down to think of a new way to connect with our customers, we started by asking ourselves: what do our customers want? We could have started with ourselves, but putting the focus anywhere other than our customers has never been a part of the Wood Palace culture.
We know that a big part of what draws people to Wood Palace is the hard work, attention to detail, and excellent craftsmanship that we have exemplified over the past three plus decades. And we know that our customers look to us for advice and guidance when it comes to designing the kitchen they want within the price range they can afford.
That's why we came up with our Americana Collection.
What is the Americana Collection? The Americana Collection is a selection of fashionable and affordable cabinetry from our existing catalogue that can help our customers create their dream kitchen within a $8,000 to $20,000 budget. With the Americana Collection, we can offer customers the amazing quality they expect while staying in a price range they can afford. We know you have a budget, but we also know you want the most stylish, durable, and beautiful cabinets you can get. The Wood Palace Americana Collection features many of our favorite stock cabinetry options, with additions and upgrades just waiting for your go-ahead.
Our goal is to show you that "affordable" and "fashionable" are not mutually exclusive. We'll make our recommendations, and lay out your options. The Americana Collection was designed with our customers in mind, giving you the design and budgetary flexibility to design the kitchen that works for you. We believe that every customer deserves a unique, high-end, personalized experience, no matter the budget!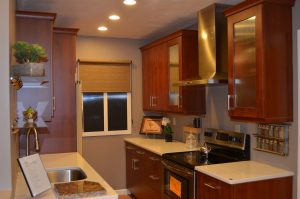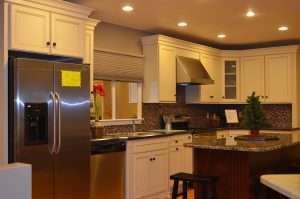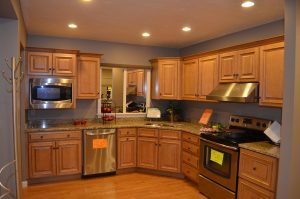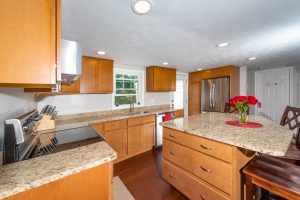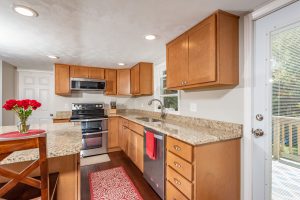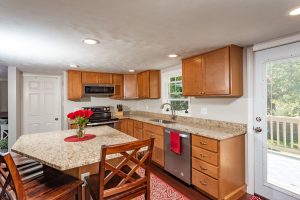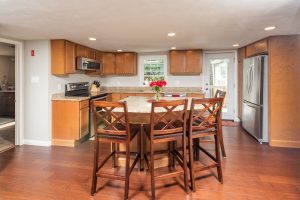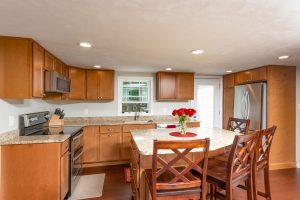 Please contact us to find out more.