Events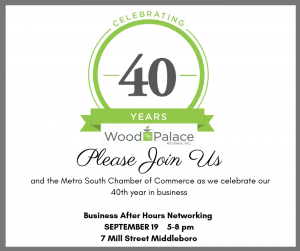 Wood Palace is a big part of our community because we create more than just kitchens. We have worked hard to create a vibrant community of clients, and we love an excuse to bring them together! Some of our signature events include:
Business Networking Meetings
Social Club Meet Ups
Small Classes
Cooking Demonstrations
Wine & Beer Tastings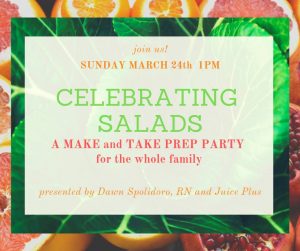 Everyone loves to gather in the kitchen- that's why our showroom is the perfect place to host events. We are proud to share our space and our time for gatherings throughout the year. Interested in hosting your own event in the showroom? Call us for more information 508-947-1975.